Hamilton Runway Project
Ethos Of Summer
---
Ethos Of Summer is the pilot competition for Hamilton Runway Project brought on by Hamilton Fashion Week.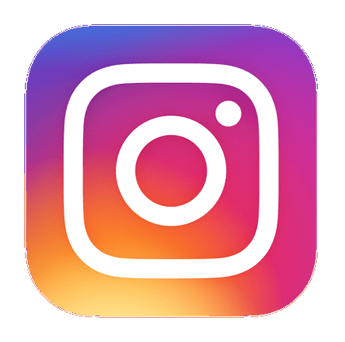 Hamilton Fashion Week presents the very first Hamilton Runway Project. Designers will compete against each other to create the best overall outfit from scratch. The winner will be chosen by an audience vote and from a panel of judges. Each designer will have a month to complete an full outfit from scratch and will present the final works at Bad & Boujee in Hamilton, Ontario. Winning designer will receive a $250 prize.


The first competition will have the theme Ethos Of Summer. A representation of what summer means to the designer. Each designer is expected to show off their talents in creating a summertime outfit.


Rules Of Hamilton Runway Project
Each member of the audience will be given a ballot and will vote to determine the finalists
A panel of Hamilton Fashion Week Executive will determine the winner amongst the finalists
Judging will be based on Creativity, Wearability, Cohesiveness and Overall Quality
Each designer will be responsible to produce one full outfit including hair and makeup, model and any accessories. The judging will be based on how much is actually created by the designer.
Collaborations are allowed
Any materials are allowed in creating the outfit including recycled materials
Designers must make themselves available for 2 zoom calls to show their work in progress. This video will be recorded and presented as a leadup to the show
Designers must be present at 6pm on June 20 for photography and other content